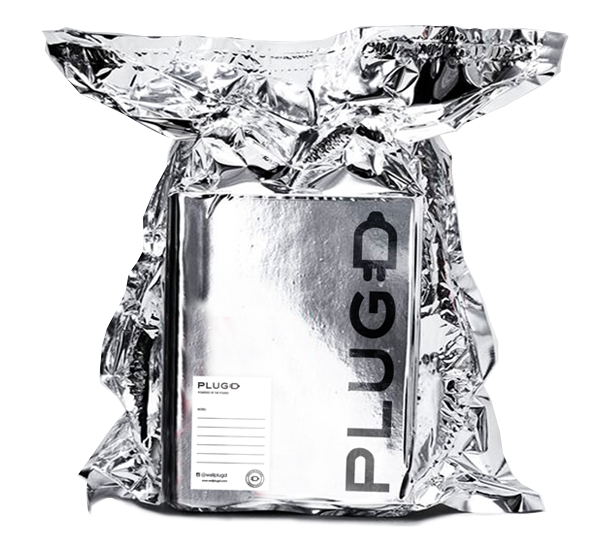 For generations leisure in America revolved around alcohol consumption. No more. Cannabis is rapidly becoming the choice alley oop for maximum chill factor. It can also be a study aid that doubles as a source of creative inspiration. Because cannabis's functions are so multifaceted it seeps into all lifestyles.
PLUGD embraces that diversity and draws inspiration from it, thereby catering to the explicit needs of our consumer family. That base grows daily by leaps and bounds as more creatives, progressives and industry leaders (we see you toking up too conservatives) look to cannabis' many healing factors– whatever they maybe for the specific individual– as their life hack.
Still Waters reflect best. Tranquil resolution to a flustering day of manifesting your ideas so you can Ease your mind, allowing you to Recharge to fight another day.
Also great for Rainy Days Indoors and chillaxin' on the couch.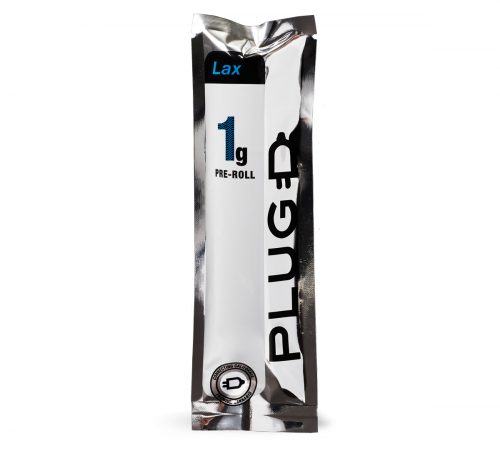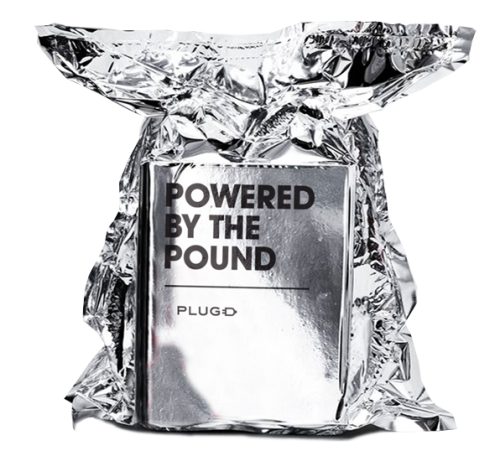 Whether you're a Creative or Swimming with the sharks in the boardroom, sometimes you need that Spark or Charge to get the battery juice flowing.
ZONE will put you in that exact mindset, nurturing your productive side while pushing it to think outside the usual parameters.